Our success at the awards results from a well-oiled team that has a mission: "seeing beyond the obvious."

-Phillip Huffines, Owner
Huffines Communities had a very successful night at the 2021 Texas Star Awards.
Taking home seven awards this year, the team won in the following categories:
Best Poolscape for a Community – Inspiration
Developer – Best Community Clubhouse – Inspiration
Multifamily – Best Architectural Design – Hebron 121 Station
Multifamily – Best Overall Interior Design of a Model Unity – Harmony
Multifamily – Best Overall Interior Design for Community Space – Hebron 121 Station
Multifamily – Best Multifamily Complex – Hebron 121
Multifamily – Best Community Siteplan – Harmony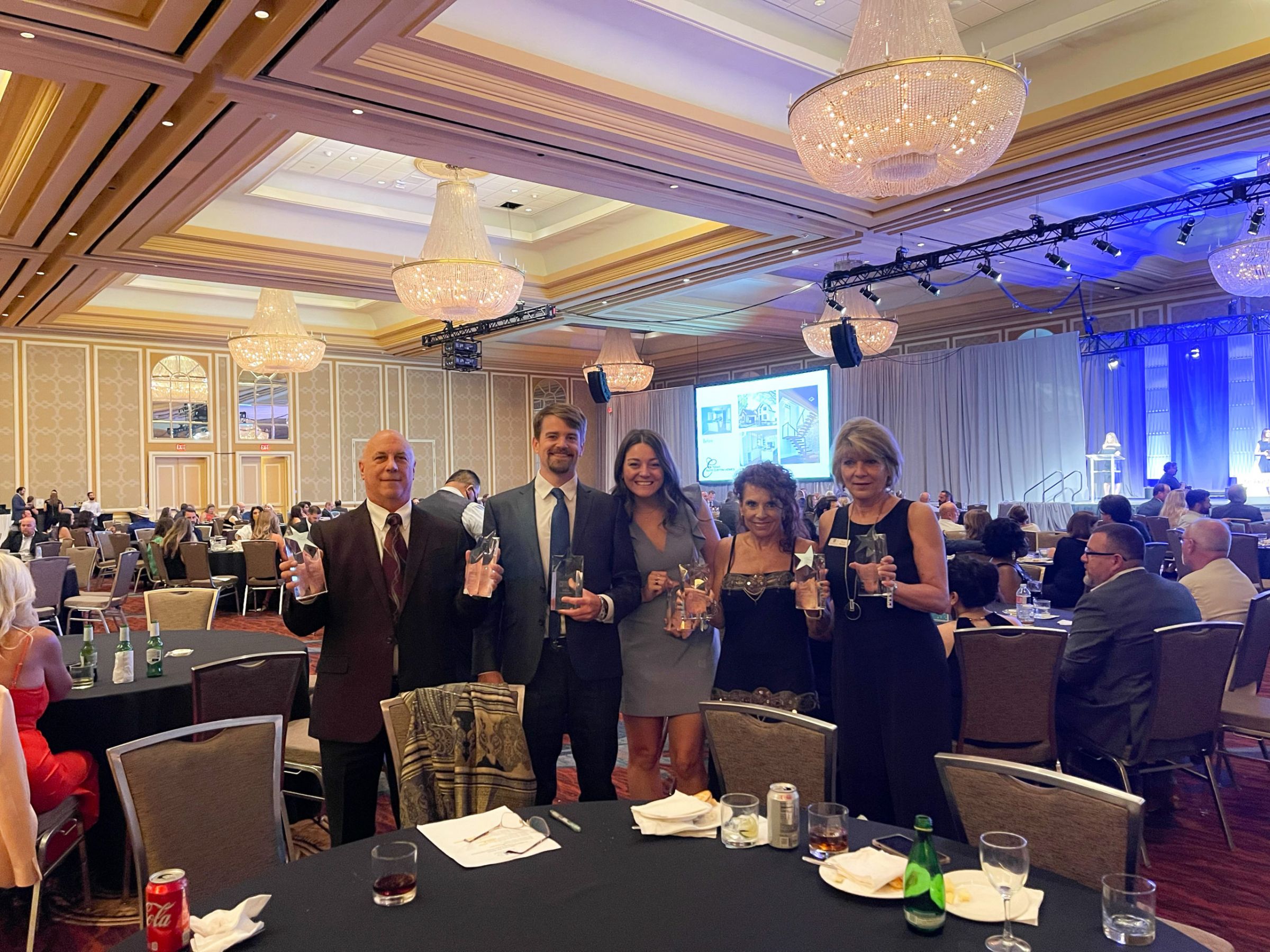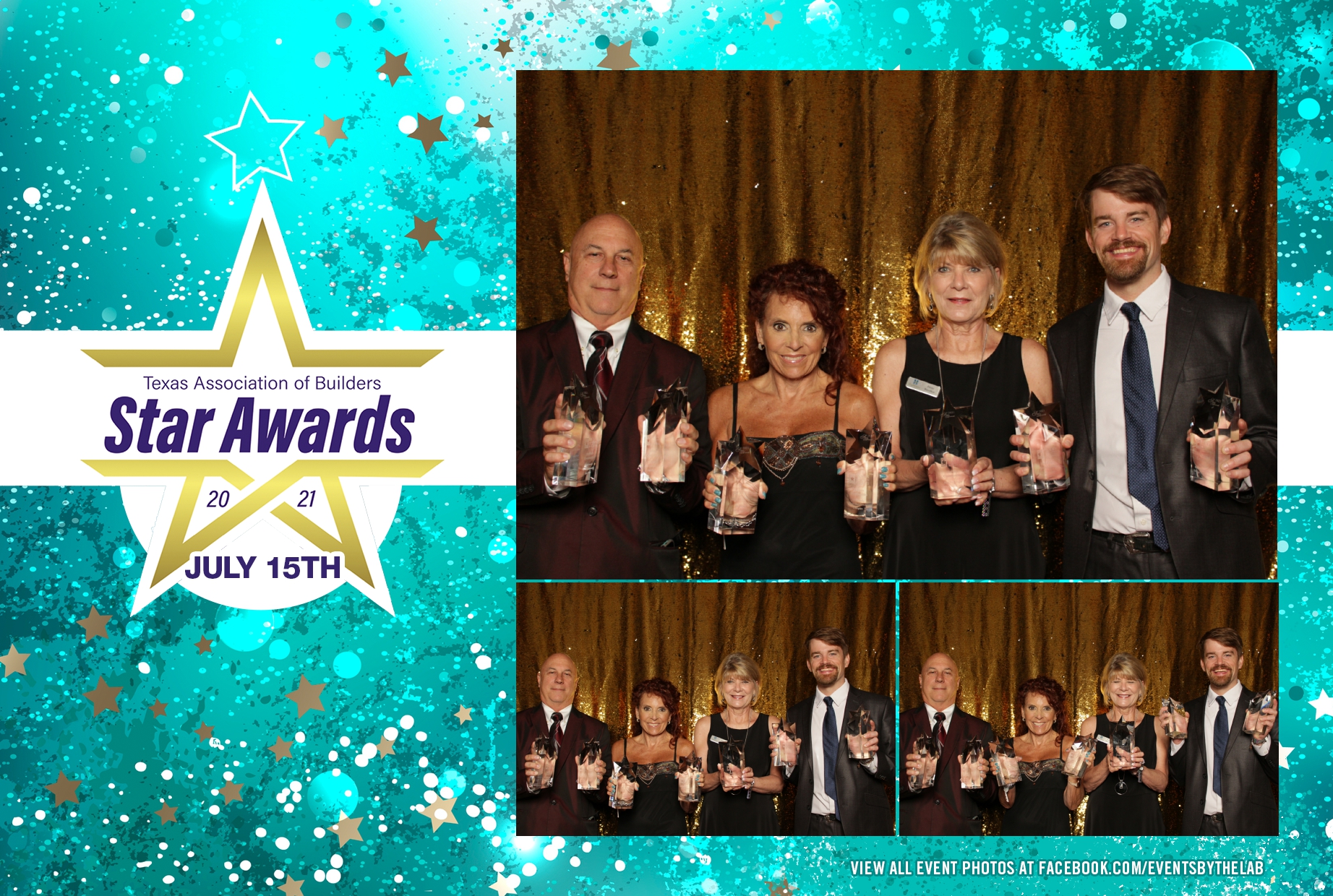 When asked about the hard work that went into working towards these awards, President of Huffines Communities, Elvio Bruni, said:
When the goal is something you are passionate about the work is not hard just very rewarding

-Elvio Bruni, President
Inspiration is our award-winning Master Planned community located in Wylie, Texas. After winning both Best Poolscape for a Community and Best Community Clubhouse, we asked Senior Vice President, Sue Blankenship, what went into building such a beautiful poolscape and clubhouse.
From the beginning, Phillip and Donald had a vision, which took over four years to design into a reality. From the site location, to the final details for lighting, each element was designed to be integrated into the overall concept of the contemporary hill country architecture.

-Sue Blankenship, Senior Vice President
Every department at Huffines Communities contributes to the accomplishments, from the project managers to accounting. We asked our Director of Marketing & Realtor Relations, Chellie Meziere, what these awards mean not only for her department but the company as a whole:
It's confirmation from our industry that we have contributed something noteworthy & worthwhile.  It's pride in what we do.  It's looking beyond the obvious to enrich the lives of those who choose to reside in a Huffines Community

-Chellie Meziere, Director of Marketing & Realtor Relations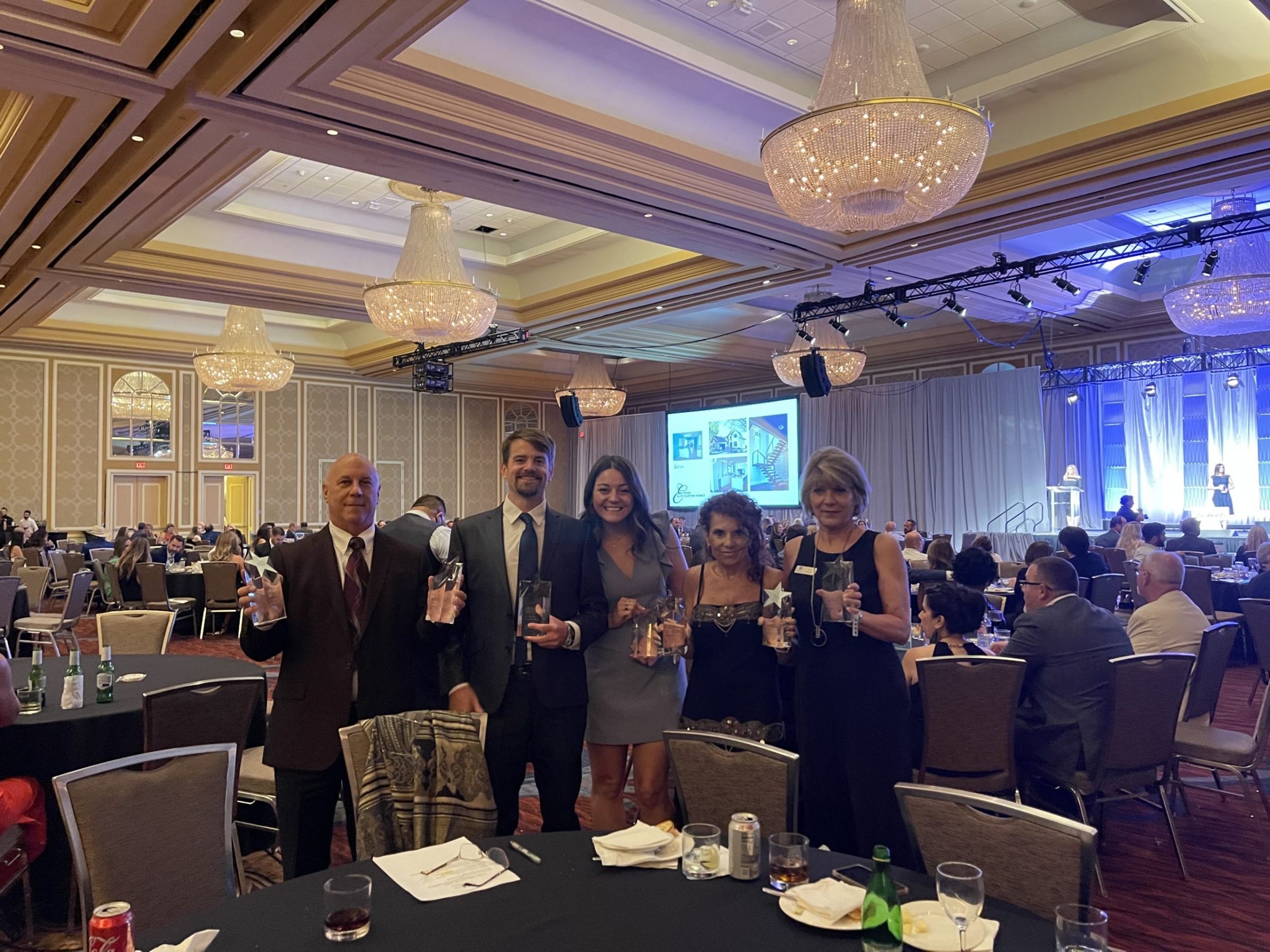 So what are the employees hoping for at next year's Texas Star Awards? Developer of the Year, of course.
The ultimate goal is always to achieve "Developer of the Year" but we are grateful for every single trophy we are awarded.  We have new projects in the works constantly and look forward to presenting them each year.

-Chellie Meziere, Director of Marketing & Realtor Relations