The 2018 Huffines Realtor Rewards trip is fast approaching and we want to set sail with you!
We hope you're having success selling in our master planned communities around Dallas!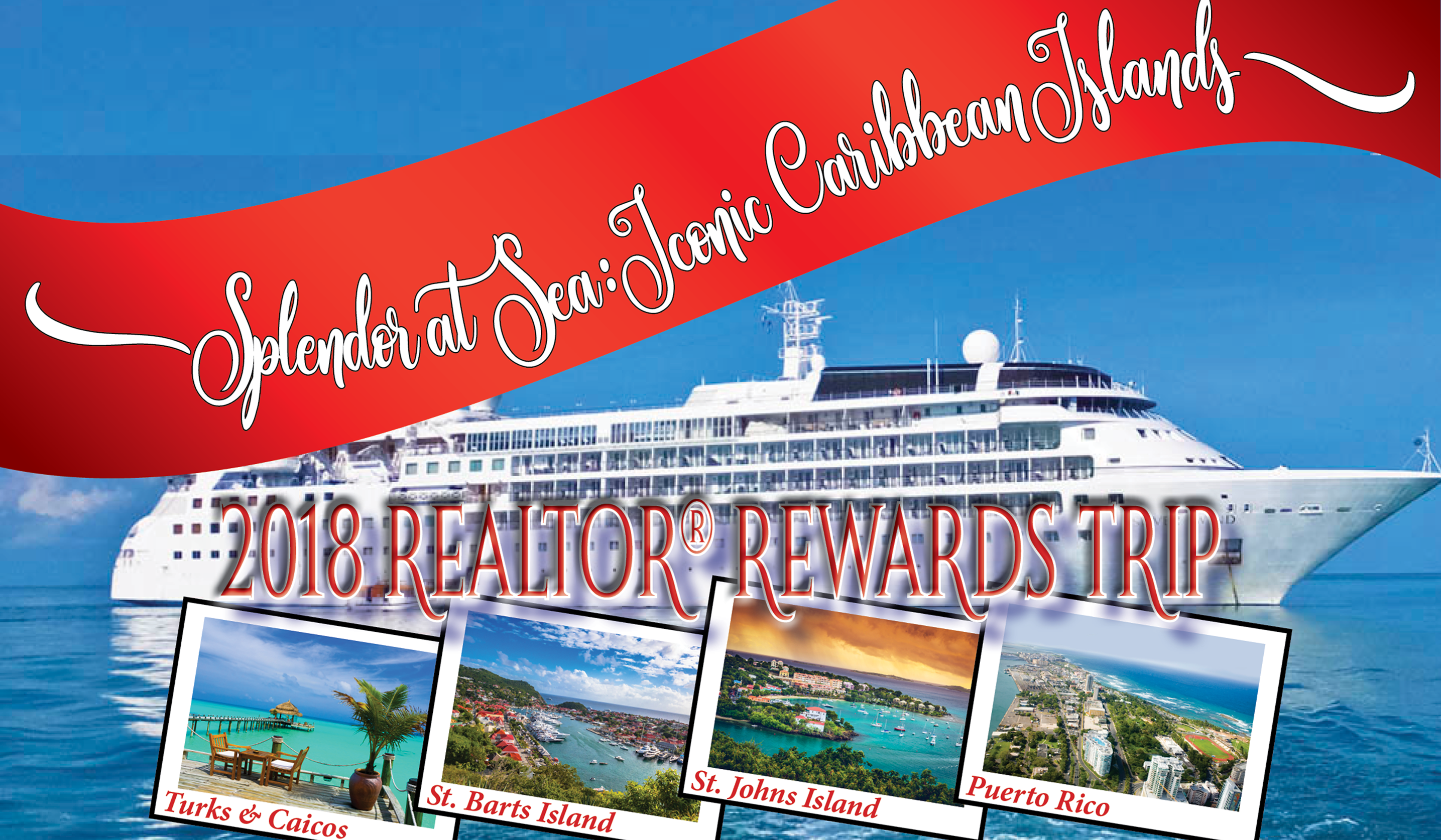 $1.2M in new home sales closed by the end of 2018 is all it takes for you and a guest to join us on the ultra-luxury Silversea cruiseliner 'Silver Wind.'
We'll be exploring the iconic Caribbean islands of Grand Turk, St. Bart, St. Johns, Spanish Town and Puerto Rico.
Read on for a glimpse into what adventures await us at each port:
Ft. Lauderdale:
We convene in historical Ft. Lauderdale, Florida, a town full of shops and gorgeous beach views sure to start you in the spirit of relaxation. Here, you will have a chance to explore and begin to unwind, but don't get too comfortable – the splendor of the Caribbean awaits!
Day at Sea: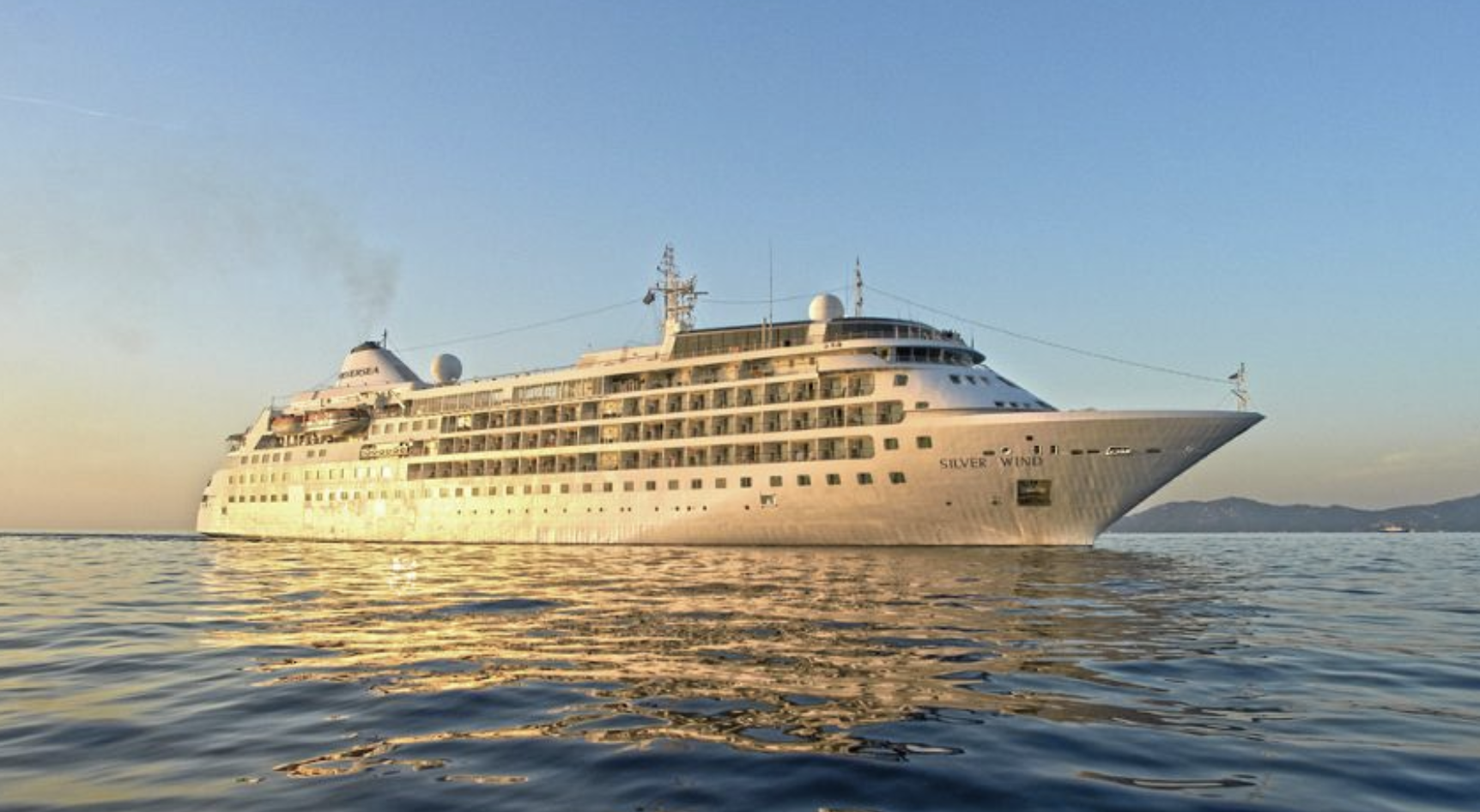 During our first day at sea aboard the Silver Wind, you'll have time to explore all that this fabulous cruise ship has to offer. The Silversea cruise line is known for exceeding expectations and providing the perfect experience for all guests.
For Silversea, "perfection isn't enough." This cruise line is more than luxurious, it's an entire sensory experience from the moment you board.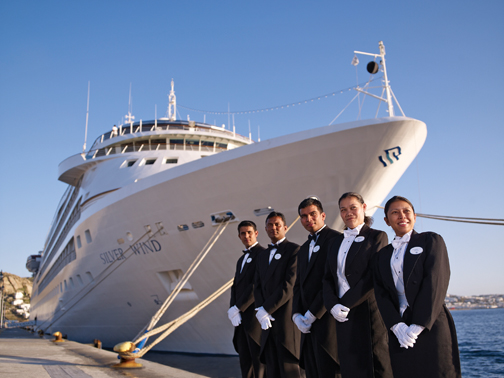 You'll be escorted to your suite with a flute of champagne, and arrive at an ocean-view room complete with fine amenities, and a personal butler to ensure your stay is nothing short of fabulous.
Once you've settled into your room take a stroll around this one-of-a-kind ship. Explore the pool decks and kick-start your tan, or head down and treat yourself to something new at the Boutiques.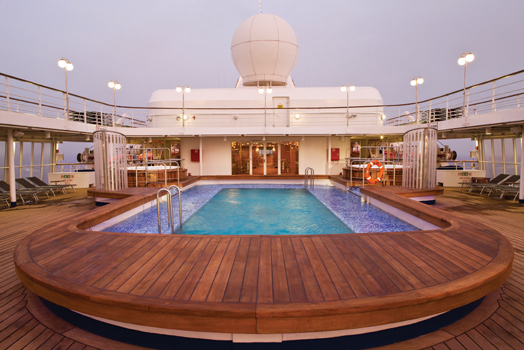 Huffines Communities will provide a stipend for each guest to use on their choice of excursions, and most food and drink on the ship is included. There will be extras available for purchase though, including appointments at the Zagara Spa for a relaxing welcome massage or invigorating facial to kick your trip off on the right foot.
Grand Turk, Turks and Caicos:
After enjoying the world class amenities of the Silver Wind on your first full day at sea, you'll finally get a look at the sugary beaches and turquoise waters of your first destination: Turks and Caicos!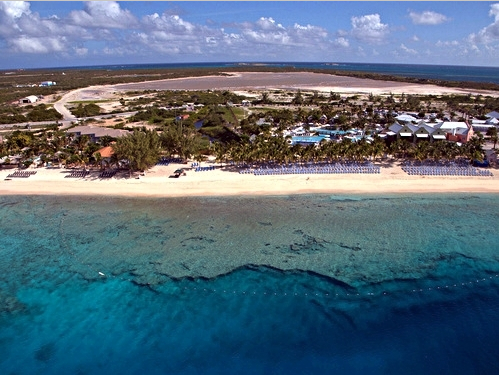 The small island of Grand Turk will not disappoint.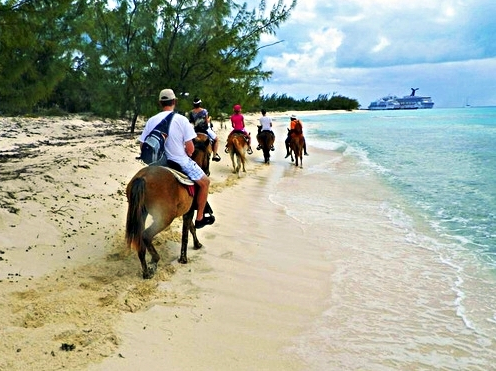 Select an excursion for your time on the island to enjoy Segway tours through historic landmarks and beaches, or ride horseback down the 11 mile stretch of this quiet island paradise.
Island snorkeling and underwater scooter tours are offered, as well as scuba diving, catamaran tours, stingray encounters, even panoramic island views via an eco-friendly E-Hummer!
Not enough time to do it all? Don't worry. Our trip will only be getting started!
Day at Sea

: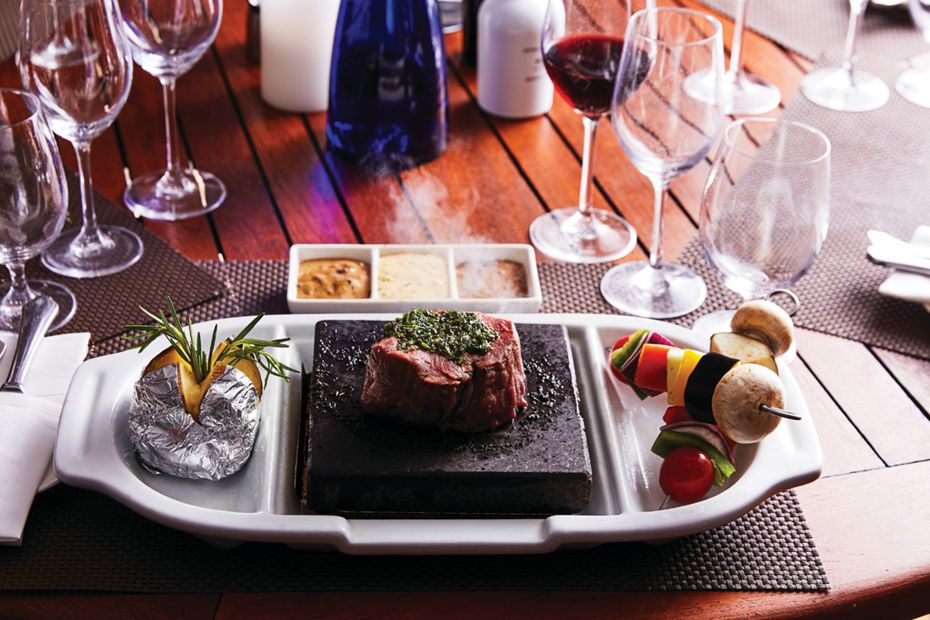 Another full day at sea awaits!
Time to head back to the Silver Wind and get that massage you passed up on the first day.
Enjoy unique lava rock cooking at The Grill and unwind with complimentary cocktails at The Panorama Lounge or Dolce Vita.
Try your luck in the Casino: show up early for a champagne reception and gambling tips from the pros on board.
St. Barts, Leeward Islands: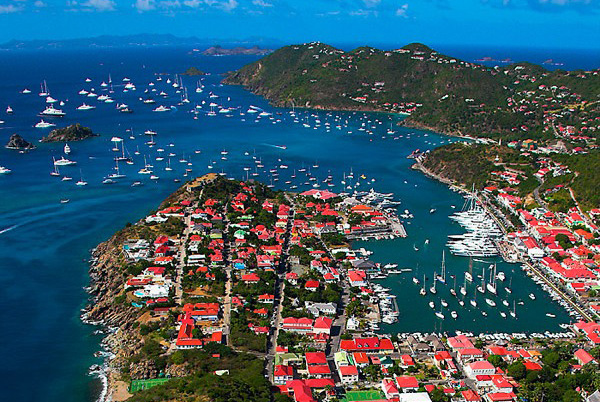 After enjoying a fantastic dinner aboard the Silver Wind, wake up to the beautiful sights that await in St. Barts!
With another full day of excursions ahead, choose from any number of great adventures in this picturesque Caribbean town.
Head out into the mountains and vistas outside the town and catch an adrenaline rush on an ATV tour, or sit back and relax on a private catamaran along the coast with a cold drink nearby. Or, rent a Jeep convertible and tour the island at your own pace. 
There are plenty of options for snorkeling and diving to get you up close and personal with reefs and hundreds of underwater locals.
Wind down the day with a panoramic driving tour of all the best sights in and around St. Bart's, and then head back to the Silver Wind for another night of luxury dining and accommodations.
St. John, US Virgin Islands

:
You've never experienced St John like this. Choose from several Silversea exclusive experiences during this stop, and take advantage of all-inclusive access to two 5-star resorts with white sand beaches and luxurious spa options.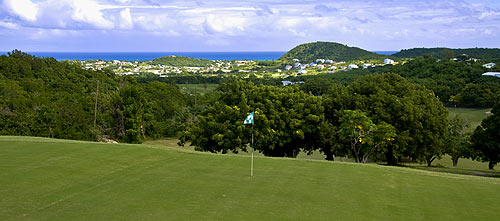 Enjoy a round of golf at the Cedar Valley Golf Course situated atop Caribbean-view vistas, then take in the island from a private helicopter, or even with a romantic horseback ride at sunset on St John's world-famous beaches.
Sailing along the turquoise blue waters, and diving down to some of the most beautiful reefs in the Caribbean is sure to relax your mind and refresh your senses! 
Spanish Town, British Virgin Islands:
This laid-back port town is sure to put you in the most relaxed frame of mind you've been in yet on this trip.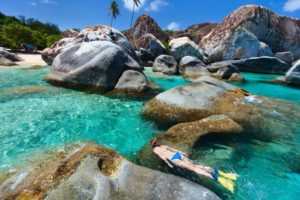 Walk along the yacht-lined docks, or explore the historic pools and grottoes of 'The Baths' located along a white sandy beach.
The natural landmarks surrounding this quaint town will put you at peace with nature on this wonderful British Virgin Island.
San Juan, Puerto Rico: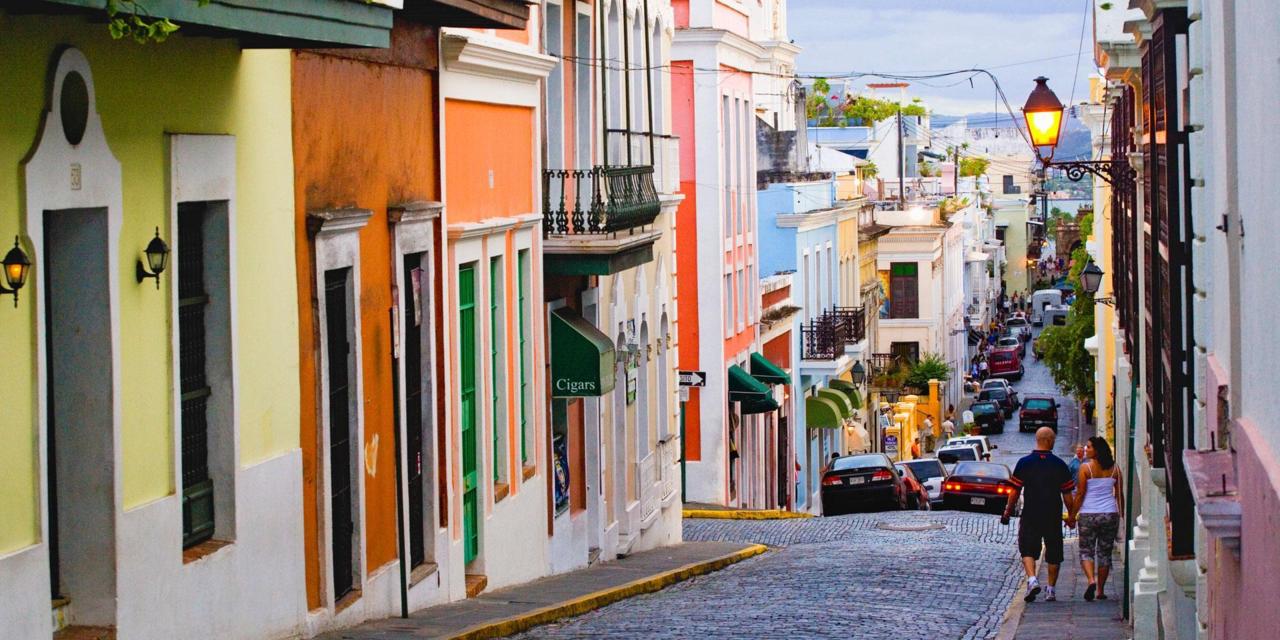 Welcome to San Juan! This historic town is full of history, color, culture, shopping, a vibrant nightlife, and more.
You'll get to experience this wonderful city Silversea-style! This means exclusive access to some of San Juan's most impressive offerings.
The Bacardi Family invites you into their famous rum distillery for a private mixology course to learn about some of your favorite rum cocktails (and enjoy a few too!). Try your hand at creating some of San Juan's favorite local dishes, then dine on a full lunch of cuisine you helped compose.
You could even end your day on a relaxing note and paddle your kayak out as the sun sets to traverse historic mangrove forests and enjoy the lights of San Juan from the water.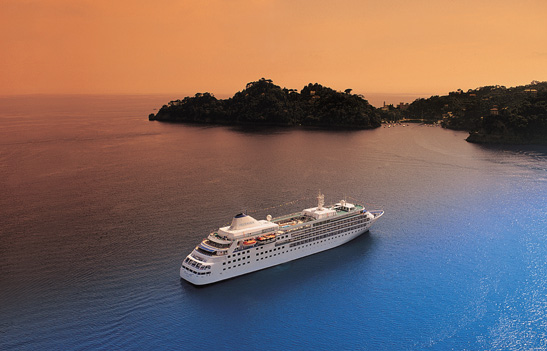 We can't wait to share this wonderful and unique cruise experience with our fabulous Realtors. 
Qualifiers
At the time of writing, 17 Realtors have qualified to enjoy this cruise with a guest of their choice, but there is time left enough for us to double that number, if not more!
At Huffines Communities, we work hard to deliver a first-class buying experience which turns into a Signature living experience for all the residents in our communities.
Our goal is aided by the first-class Realtors who facilitate up to, in some communities, 75+% of our new home sales!
We are so grateful for Realtor support in our master planned communities and it is our honor to share this one-of-a-kind getaway with you.
If you've already qualified – congratulations! We can't wait to set sail with you!
But if you're still working toward those final closings, keep pushing! We are looking forward to filling this intimate, luxury cruise liner with our Realtors.
Good Luck!