Fall is a beautiful season. From the pretty colors to the fantastic weather, there is nothing we could complain about! The big question, though, is your house ready for Fall? We've compiled a list of 5 possible things you should check up on or change before the new season takes full effect.
Clean or change your gutters: Gutters are unique. They help drain gallons upon gallons of water from your roof, but when's the last time you cleaned them? Clogged gutters can cause massive problems that could be easily avoided with some simple housekeeping.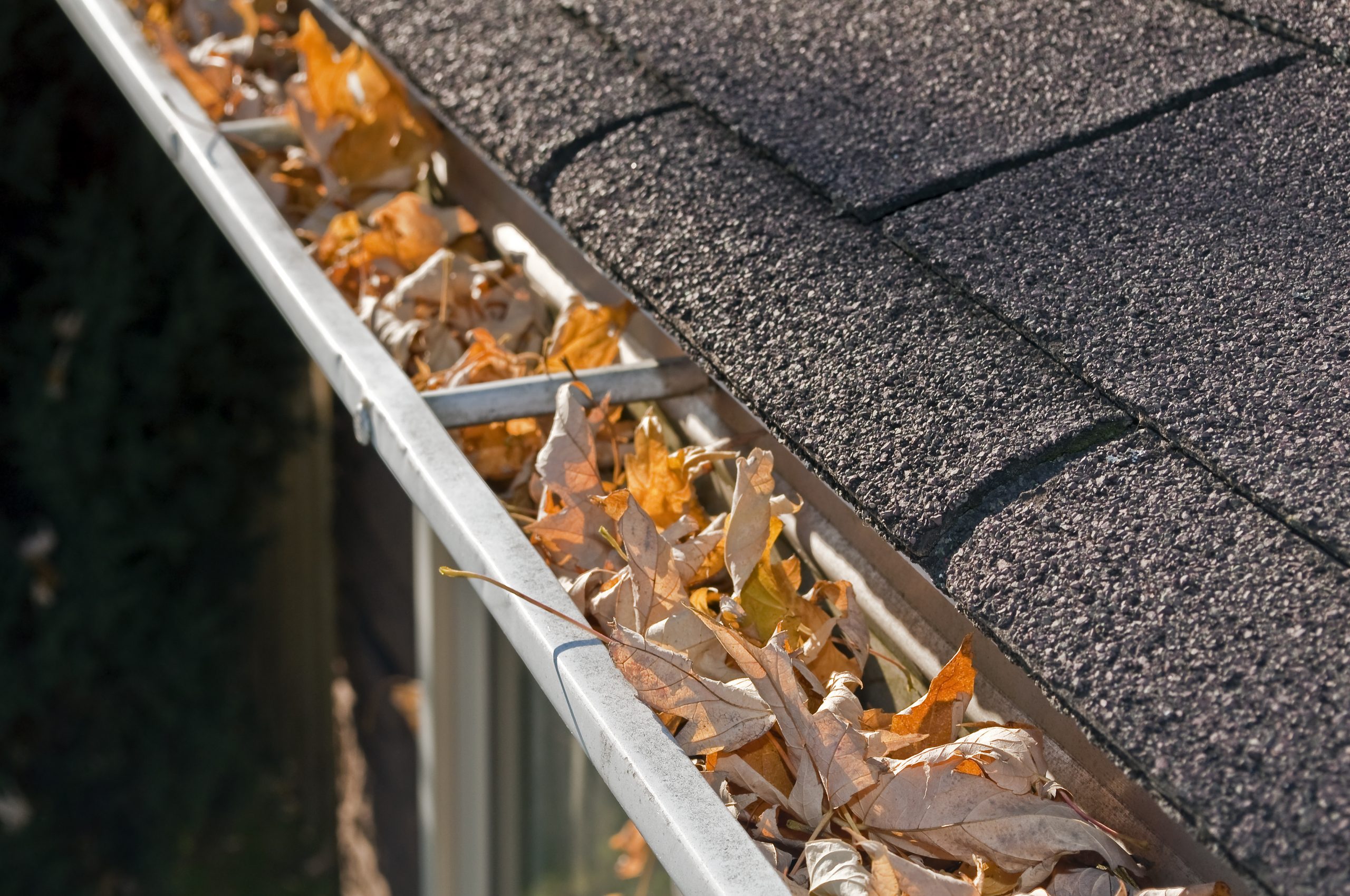 Check those Windows: Drafty windows can cause big problems. You could have a hard time keeping cold air in and can quickly allow heated air to escape. Check for window seal failure, cracks in the caulk, or windows that might need a little readjustment. Fixing these small problems can result in saving a significant chunk of money.
Drain your outdoor faucets: Make sure to drain and disconnect all hoses from outdoor spigots. You can help avoid water freezing and pipes bursting.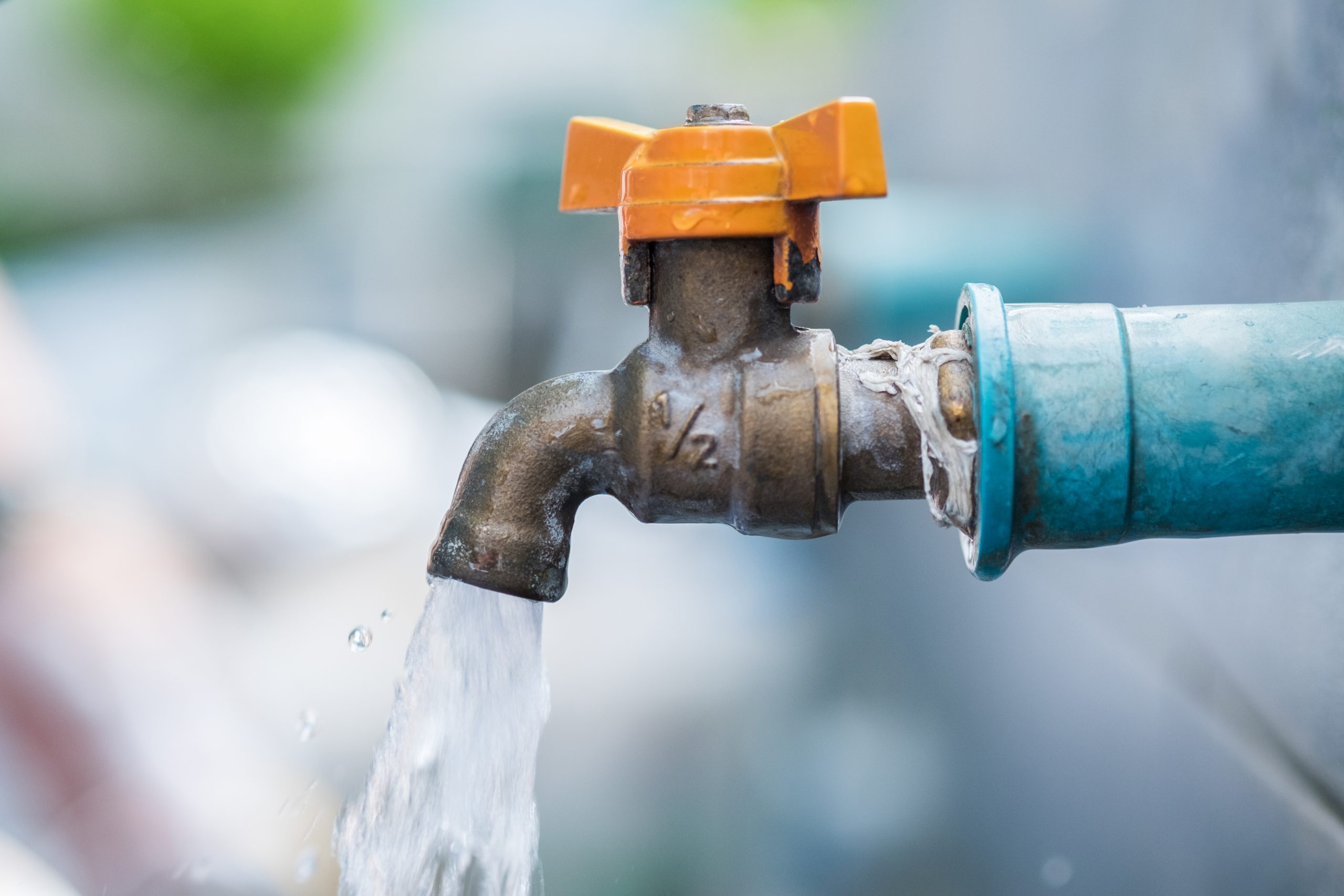 Secure and put away outdoor furniture: Texas weather is the most unpredictable thing in the world. With that being said, your outdoor furniture might not survive the upcoming season if things get crazy. Storing outdoor furniture in a shed or a garage can help save your furniture until the next Spring.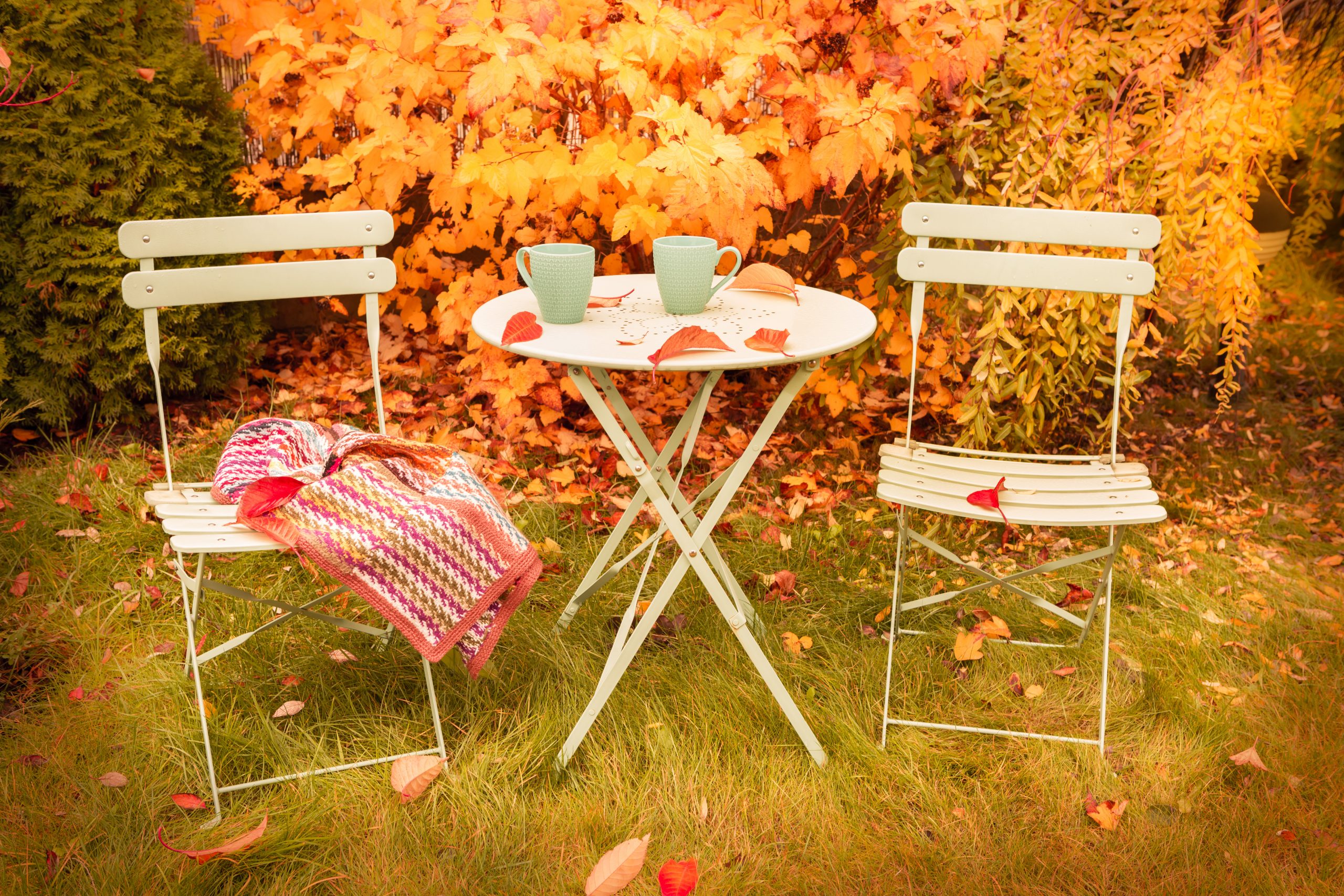 Change your filters: This is a given. Clogged filters may not keep your house at a comfortable temperature. This replacement should get done regularly.