When it comes to purchasing a home, long-term value and investment potential are crucial considerations. At Huffines Communities, we take great pride in building communities that not only provide a comfortable living experience but also hold enduring value over time.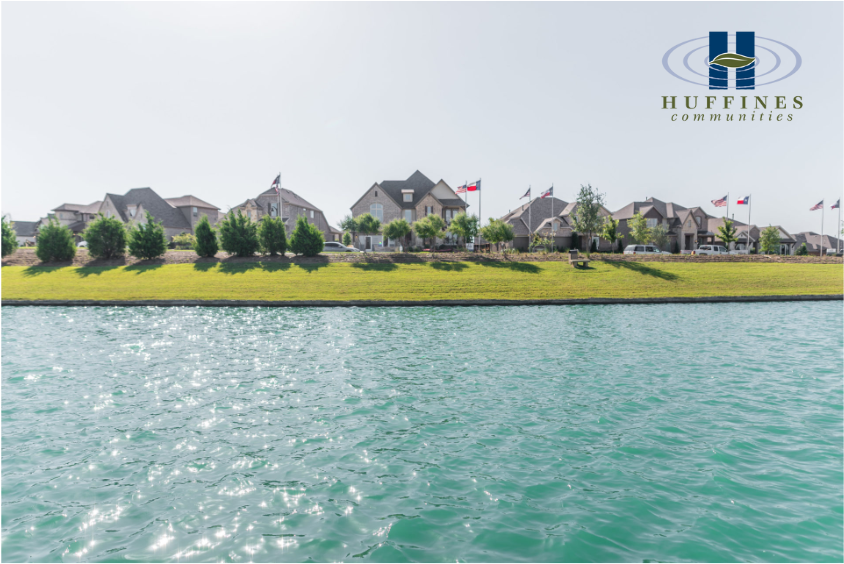 1. Exceptional Quality Construction:
At Huffines Communities, quality construction is our top priority. We partner with reputable home builders who share our commitment to craftsmanship and attention to detail. From the foundation to the finishing touches, their homes are constructed using high-quality materials and industry-leading techniques. This dedication to excellence ensures that your home is built to stand the test of time, minimizing the need for frequent repairs or renovations, and preserving its value for years to come.
2. Strong HOA'S:
One key aspect that sets Huffines Communities apart is its commitment to fostering strong homeowner associations (HOAs). These HOAs play a pivotal role in maintaining the overall appeal and quality of the communities. HOAs in a master-planned community are essential for, ensuring consistent community standards, maintaining shared amenities, and fostering a vibrant and united neighborhood.
3. Meticulously Planned Communities:
Huffines Communities is renowned for developing master-planned communities that offer stunning amenities and a desirable living environment. We meticulously plan every aspect of our communities, from the layout of streets, lakes, and pools to the integration of green spaces and recreational facilities. These thoughtfully designed communities contribute to the desirability and value of your home. Living in a Huffines Communities neighborhood means enjoying the benefits of well-maintained common areas, attractive landscaping, and a cohesive community atmosphere—all factors that enhance your quality of life and the long-term value of your property.
4. Prime Locations:
Location plays a huge role in the value of real estate, and Huffines Communities carefully selects prime locations for our developments. We consider factors such as proximity to major employment centers, quality schools, shopping, dining, and major highways. By choosing a Huffines Community, you are investing in a property that benefits from its desirable location, which contributes to long-term value appreciation.
5. Established Reputation:
Huffines Communities has a 35-year reputation for excellence in the real estate industry. With a track record of successful developments and a commitment to customer satisfaction, we have earned the trust of homeowners and home builders alike.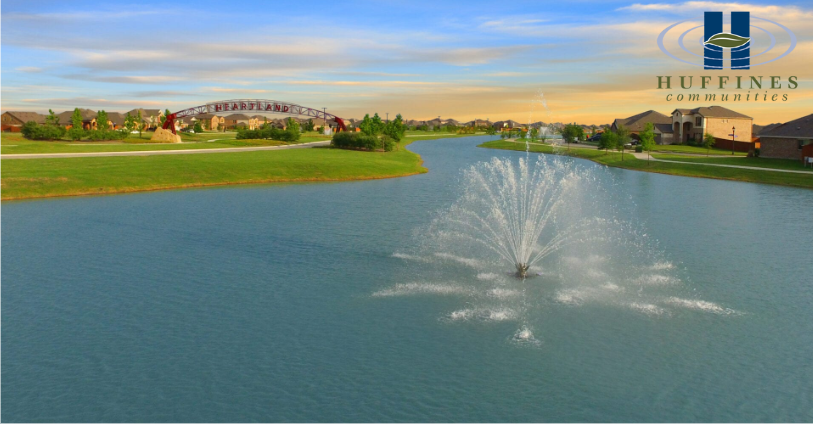 Investing in a home within Huffines Communities comes with a track record of enduring value. From exceptional quality construction to thoughtful design and functionality, homes are built to last and provide a comfortable living experience. With a trusted reputation in the industry, Huffines Communities is dedicated to creating communities/developments that not only meet your immediate needs but also serve as a solid investment for your future Check out some of our signature communities, inspiration, heartland, Waterscape, Solterra Texas today!