In our busy world, we often overlook the profound sacrifices made by the men and women who serve our communities. But sometimes, there are special moments which remind us of how brave and dedicated our first responders are. On September 11th, 2023, Huffines Communities put together a heartfelt gesture which resonated deeply with the hearts of the heroes stationed at City of Dallas Fire Station #27.
September 11th, a date forever etched into our nation, stands as an indelible day of remembrance for the heart-wrenching events in the year 2001. It is a day when we collectively pay tribute to the lives tragically lost and the countless heroes who, without hesitation, ventured into the depths of danger to help others. Today, Huffines Communities wanted to show their appreciation to the courageous firefighters of the City of Dallas Fire Station #27, our local fire station.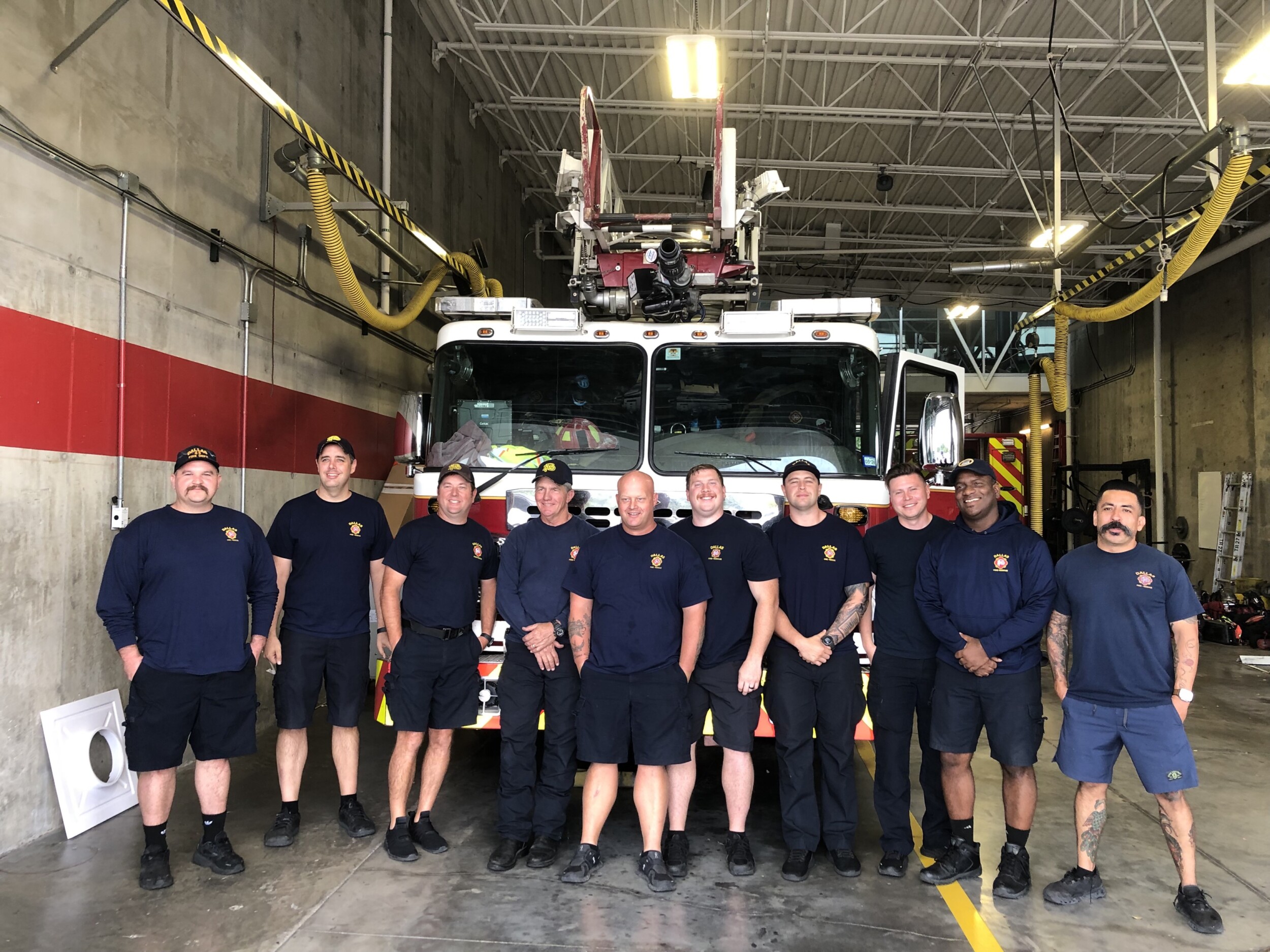 What makes Fire Station #27 even more special is that some of our local firefighters, now retired, volunteered their services at Ground Zero. These individuals, no longer on active duty, continue to bear the torch of service deep within their souls. Their willingness to stand shoulder to shoulder with the FDNY during those darkest days reflects the unshakable commitment and solidarity shared amongst firefighters across the entire nation.
The thoughtful act carried out by Huffines Communities served as a touching and heartfelt display of gratitude. As they congregated at the firehouse, the firefighters of Station #27 were presented not only with food from Mendocino Farms but also a thank-you for they service.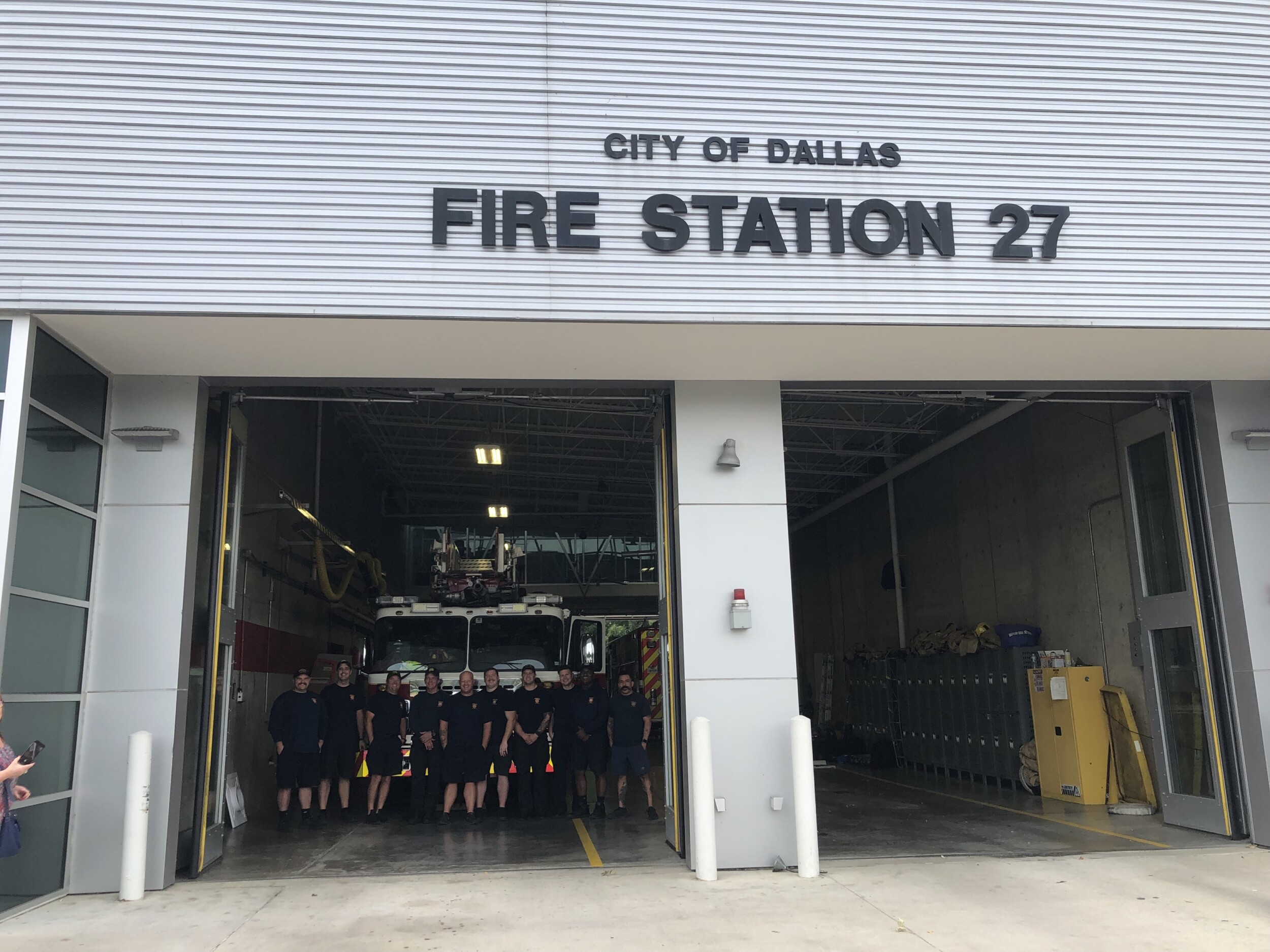 In addition to the meal, representatives from Huffines Communities were granted the privilege of touring the halls of the firehouse. Fire Station #27, often described as "magnificent" and "state-of-the-art," stands as a dedication and a second home to the firefighters. The firefighters gave a standing heartfelt welcome for any person to visit anytime with their families to tour the firehouse.
The gesture by Huffines Communities and the deeply heartfelt response from Fire Station #27 serves as a touching moment of the unity that can be unearthed within a community. It is an enduring testament that we must never forget, the unyielding bravery of our first responders and the profound sacrifices they make each day, for our safety, our well-being, and our shared sense of security.