Phillip Huffines, co-founder, and co-owner of Huffines Communities was recently a keynote speaker at a Bisnow event discussing master-planned communities in the Dallas-Fort Worth area. The conference included discussions on the reasons why master-planned communities have become an attractive option for residents, developers, and lenders. During the event, Phillip highlighted the company's newest community, Solterra Texas, which is set to transform the city of Mesquite with over 100+ new home designs.
During his keynote speech, Huffines spoke about the importance of developing communities that offer a high quality of life for residents. He emphasized the need for thoughtful planning and design that prioritizes walkability, access to green space, and community engagement.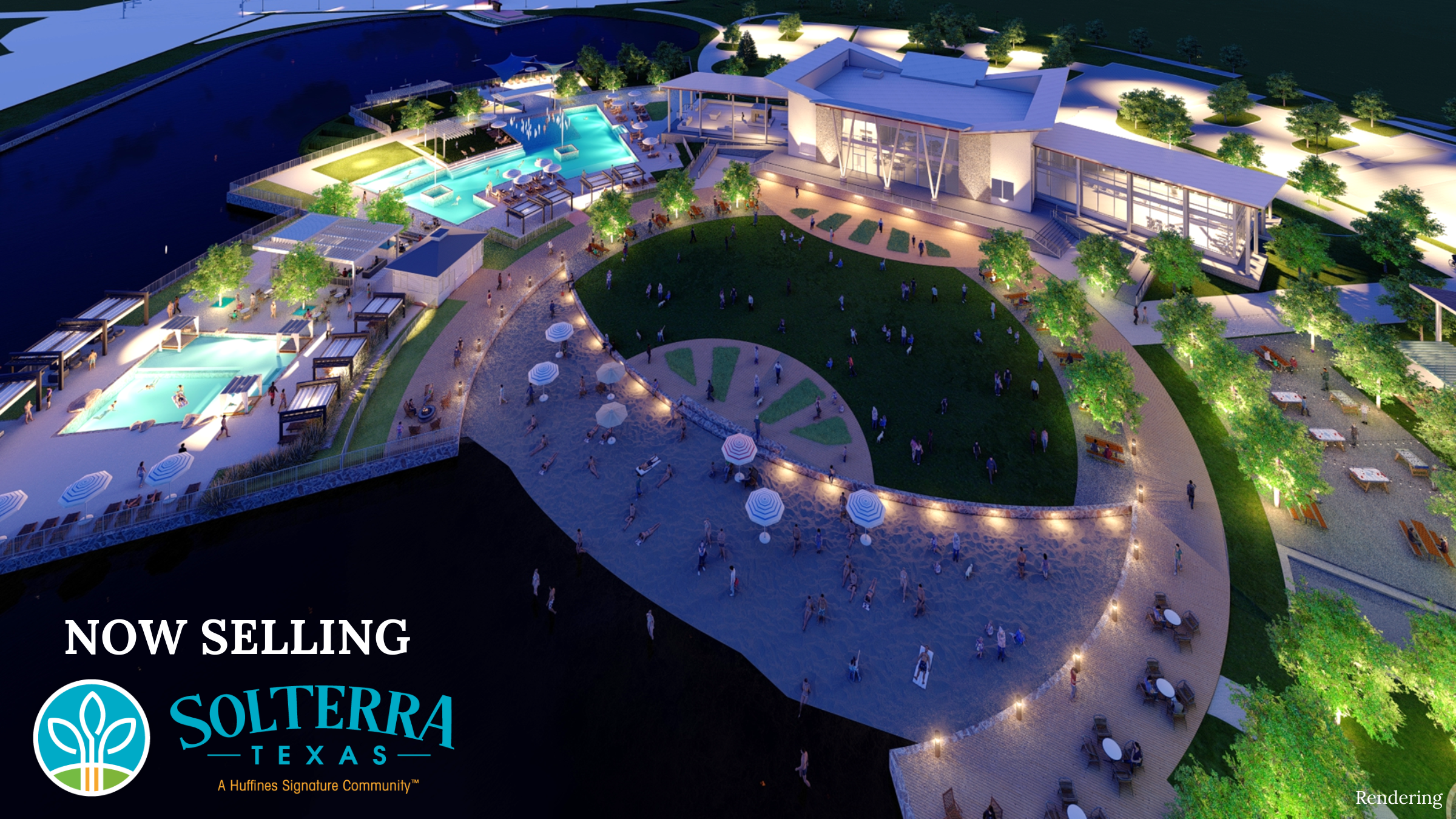 Huffines Communities is known for creating award-winning master-planned communities in the DFW area, and Solterra Texas is no exception. The community will span over 1,400 acres and include amenities such as a pool complex, hiking and biking trails, and a unique treehouse!
Solterra Texas is set to be a game-changer for the city of Mesquite, offering a modern and vibrant community for residents. Huffines Communities has a long history of creating exceptional places to live, work, and play in the DFW area, and Solterra Texas is sure to be another success story.