Huffines Communities is renowned for creating exceptional neighborhoods that prioritize family traditions, offer incredible amenities, and provide reasonably priced new homes. These meticulously designed communities focus on every detail, from community aesthetics to social interactions and education. Key features of a Huffines Community include fostering a strong sense of community and partnering with reputable home builders known for their craftsmanship and attention to detail. Together, the developer and builder offer a diverse range of home options to suit different family needs and lifestyles, ensuring that your dream home is built to the highest standards of quality.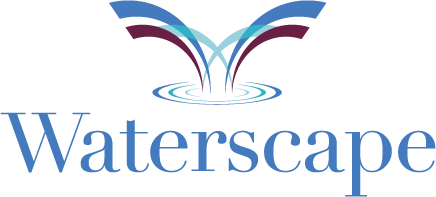 Waterscape, located in Royse City, is one great example of a Huffines Signature Community. This community boasts a wide range of amenities, including playgrounds, sand volleyball, a pool, splashpad, and a fully stocked pond for fishing enthusiasts. These features provide ample opportunities for residents to stay active, enjoy outdoor activities, and create lasting memories with family and friends. There are a total of 6 builders who build at Waterscape.

Heartland is situated 25 miles East of Downtown Dallas in Kaufman County near Forney, TX, Heartlands oasis amenity center is a major highlight, featuring waterslides and a snack bar for endless fun. The community also offers a fitness center for health enthusiasts, promoting a healthy and active lifestyle for its residents. There are eight distinct builders associated with Heartland.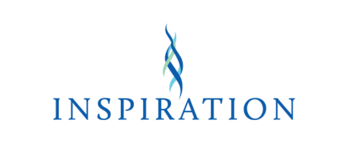 Inspiration is a breathtaking 638-acre community located adjacent to the historic town of St. Paul near Wylie, TX. With its stunning amenities, including Club Inspiration amenity center with a fitness complex, lazy river, and 3 different pools, this community is designed to inspire its residents to lead a vibrant and fulfilling lifestyle. Inspiration has a total of 7 different builders.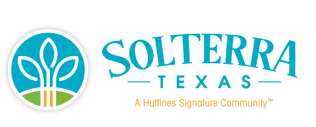 Solterra Texas, located within 13 miles of downtown Dallas, is one of the closest Master Planned Communities to the CBD. Solterra Texas offers an array of amenities that cater to various interests and lifestyles, including a spectacular multi-pool complex a 25-acre stocked fishing lake, 15 miles of biking and hiking trails, and a state-of-the-art fitness facility. Solterra Texas even has a Treehouse Park designed by Animal Planet's Treehouse Masters. Solterra Texas is collaborating with 13 builders.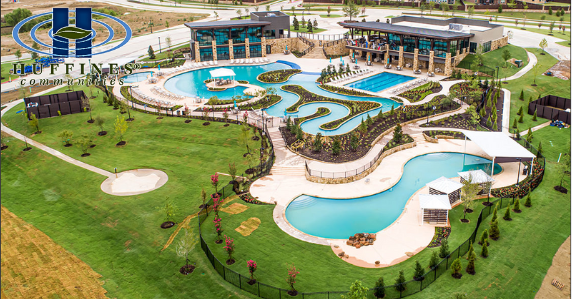 In conclusion, choosing to buy a home in a Huffines Community offers residents an exceptional lifestyle with a strong sense of community, outstanding recreational amenities, and thoughtful attention to detail in every aspect of community design. Waterscape, Heartland, Inspiration, and Solterra Texas are just a few examples of the exemplary communities developed by Huffines, offering residents an unparalleled living experience.